Why host on Chkar?
No matter what services you offer, a home or a room, cycling or boating, cultural food or biryani, Chkar makes it simple and secure to host travelers. You are in full control of your availability, prices, house rules, and how you react with guests.
We got you covered
To keep you, your home, your services, your assets and all belongings safe, we cover every booking with a confirmed record guest.
List your extra space for free
Share any space, experience or food without sign-up charges.
Decide how you want to host
Choose your own schedule, prices, and requirements for guests.
Welcome your first guest
Once your listing is live, our guests will message you. 🙂
The Host Guarantee helped me decide to join Chkar Lodging and Experiences because I have it to fall back on if there is any problem with guest or booking.
Izzat hosts in Gulmit Gojal Hunza, Gilgit Baltistan Pakistan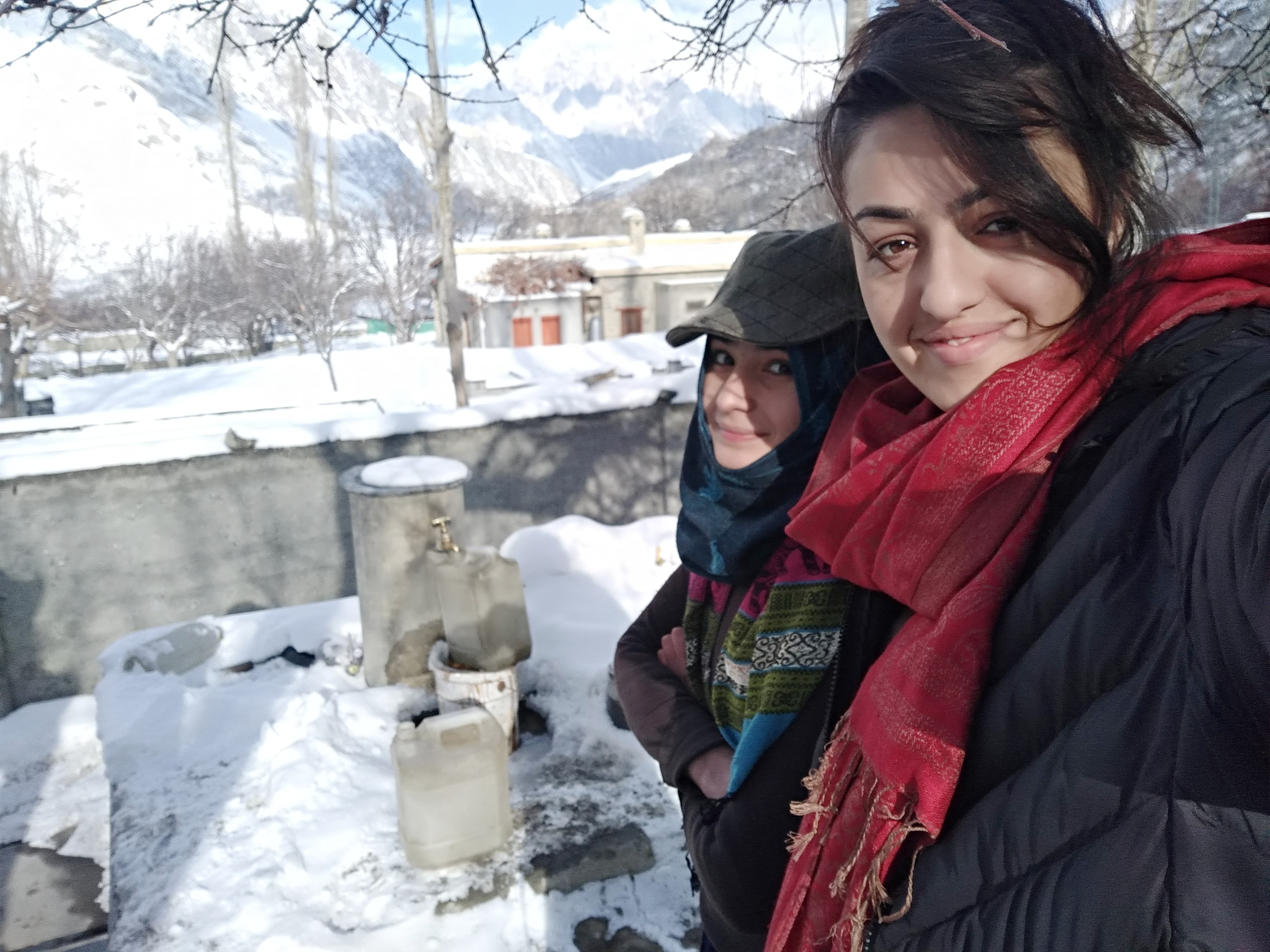 We know it's a priority to trust the people staying in your home. Chkar Lodging & Experiences allows you to set strict requirements for who can book and to get to know guests before their stay.
If something does come up, though, we have your back.
Ability to require government ID before booking
House Rules guests must agree to
Chance to read reviews from past trips
Free 1 Million protection for property damage – Coming soon
Free 3 Lac liability insurance – Coming soon
24/7 global customer support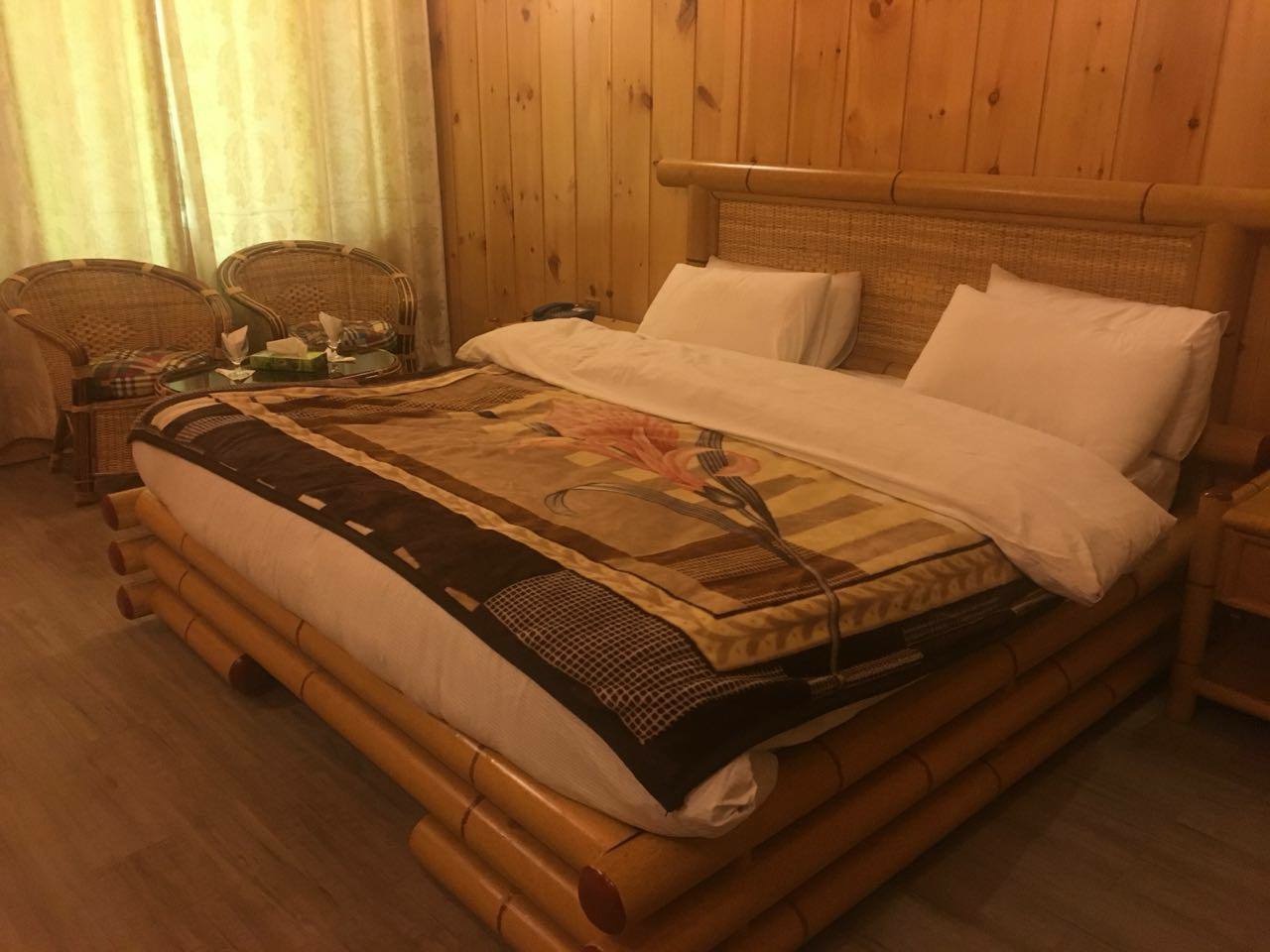 Charge what you want
You always get to pick your price. Need Help? Give us a call.
Pay low fees
There's no cost to sign up.
Get paid quickly
Once a guest checks in, we can direct deposit your money.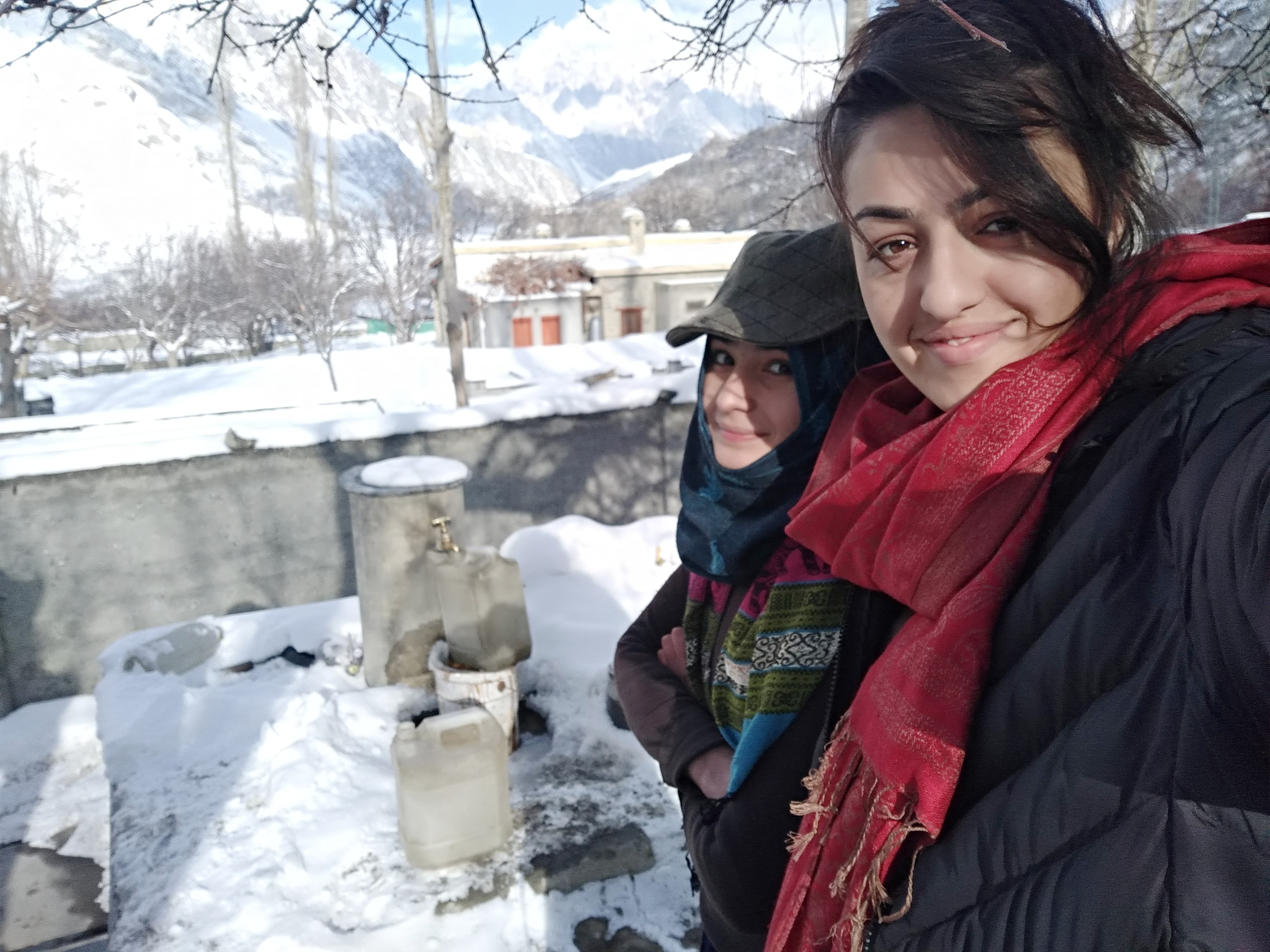 Hosting has helped my pay for my new construction and other upgrades in my home.
Nadim hosts in Karimabad Hunza, Gilgit Baltistan Pakistan
About Chkar Lodging & Experiences
What is Chkar L&E
Chkar L&E connects people with places to stay and things to do around the world. The community is powered by hosts, who provide their guests with the unique opportunity to travel like a local.
What is hosting?
You can earn money by sharing your room or home, offering amazing experiences and food with travelers from around the world. When you host and how you interact with your guests is completely up to you.
Who can be host on Chkar L&E?
It's easy to become a Chkar L&E host in Pakistan and it's always free to create a listing. Space, experiences and food are just few listing of services hosts have shared on Chkar L&E.
For more details on this, check out Chkar L&E's community standards.
How much does it cost to list my space?
Signing up for Chkar L&E and listing your space, expertise and food is completely free.
How should I choose my listing's price?
The price you charge for your listing is completely up to you. To help you decide, you can search for comparable listings in your area.
Additional Fees – Cleaning Fee: You can either incorporate a cleaning fee into your nightly price or you can add a cleaning fee in your price. Other fees: To charge extra fees outside of your rates (like a late check-in or pet fee), you must first disclose these charges to guests prior to booking.
What protection do I have against property damage?
Chkar Lodging & Experiences Host Guarantee provides protection for up to PKR 10,00,000 to a host for damages to covered property in the rare events of guest damages above the security deposit or if no security deposit is in place.
NOTE: Host Guarantee is not live for now, as our team is working on it. You will get notified as soon as possible on this.