Humanity is progressing in intellect, science and technology, but deep inside, the peace of soul and mindfulness appears to be missing and vanishing, which people are searching and seeking  in these deserted lands, mountain peaks and evergreen meadows, . If one is in search of solitude, peace and pleasure, then why not visit Gilgit Baltistan? You can travel and explore Pakistan with Chkar. Chkar provide rentals and experiences in all these beautifull spots. Make your traveling to Pakistan more comfortable with CHKAR. Travel Pakistan and you will find it  heaven on earth. 
Gilgit Baltistan is abundant with natural beauty. Whoever visits this place, they don't want to go back, that's why I am saying it takes visitors breath away. Here I am going to tell you about the top wonders.You can enjoy them all as you tour and trip to Gilgit this summer.
While traveling from Islamabad to Gilgit, the best place you should visit in Naran Kagan. Naran Kaghan is in Mansehra district of Khyber Pakhtunkhwa.It is a very beautiful, rich in greenery and fresh atmosphere. So through Naran Kaghan is the best way for heading toward Gilgit.
Nanga Parbat (The Killer Mountain ) | Explore Pakistan 
Travel Pakistan to explore Nanga Parbat, the ninth highest mountain in the world. It is situated in Diamer District of Gilgit.   It is the highest and most prominent peak of the world. The notoriously difficult climb had caused numerous  mountaineers death therefore it is called the killer mountain. Trains and trams take us to the glacial paradise for a closer view.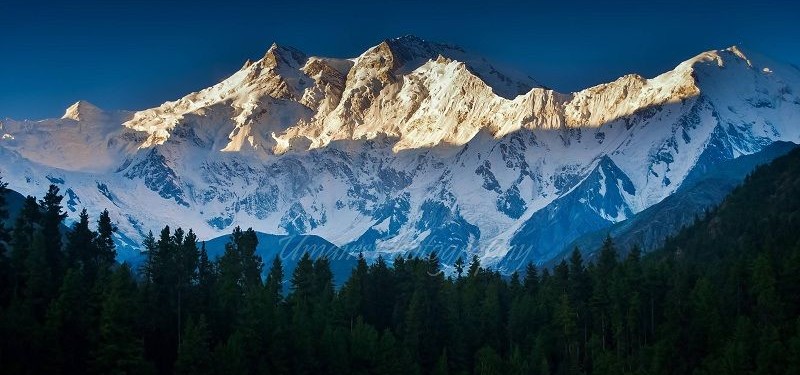 K2 Peak | Travel Pakistan with Chkar
Travel Pakistan to explore the K2 mountain. K2 is the second highest mountain in the world. It is located in the Skardu, district of Gilgit. Although the summit of Mount Everest is at high altitude but k2 is much more difficult and dangerous to climb, but stil,l it's beautiful peak and unconditional weather attracts climbers.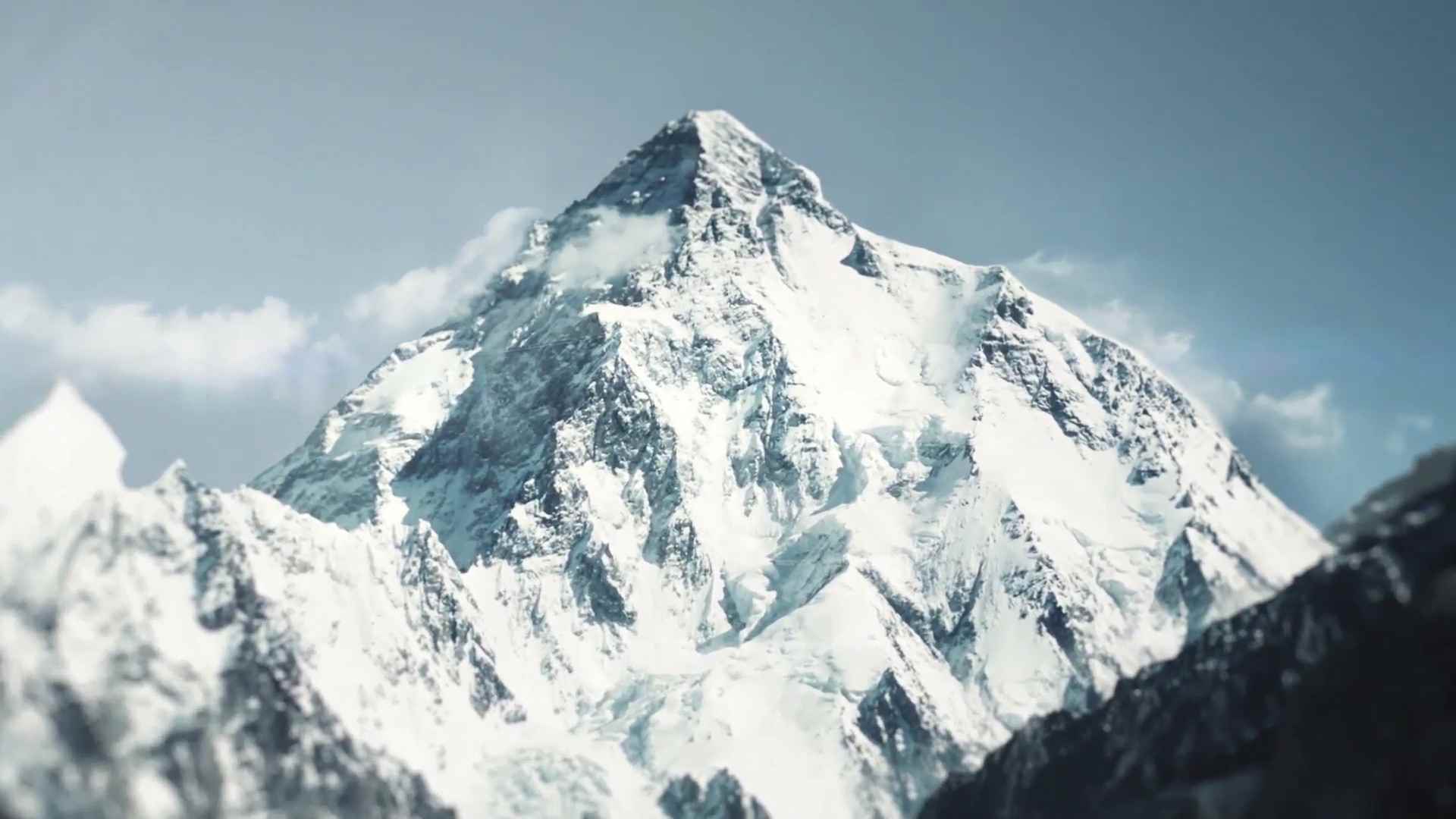 Rakaposhi | Travel Pakistan with Chkar
Travel Pakistan to explore Rakaposhi. Rakaposhi is a mountain in the karakoram mountain range, situated in Hunza Nagar District of Gilgit. It is ranked 27th highest peak in the world and 12th in Pakistan.This range is home of Marcopolo sheep, snow leopard, brown bear and wolves. Zero point Ghulmit Nagar  is the closest viewpoint.It's lovely to view attracts millions of tourists every year.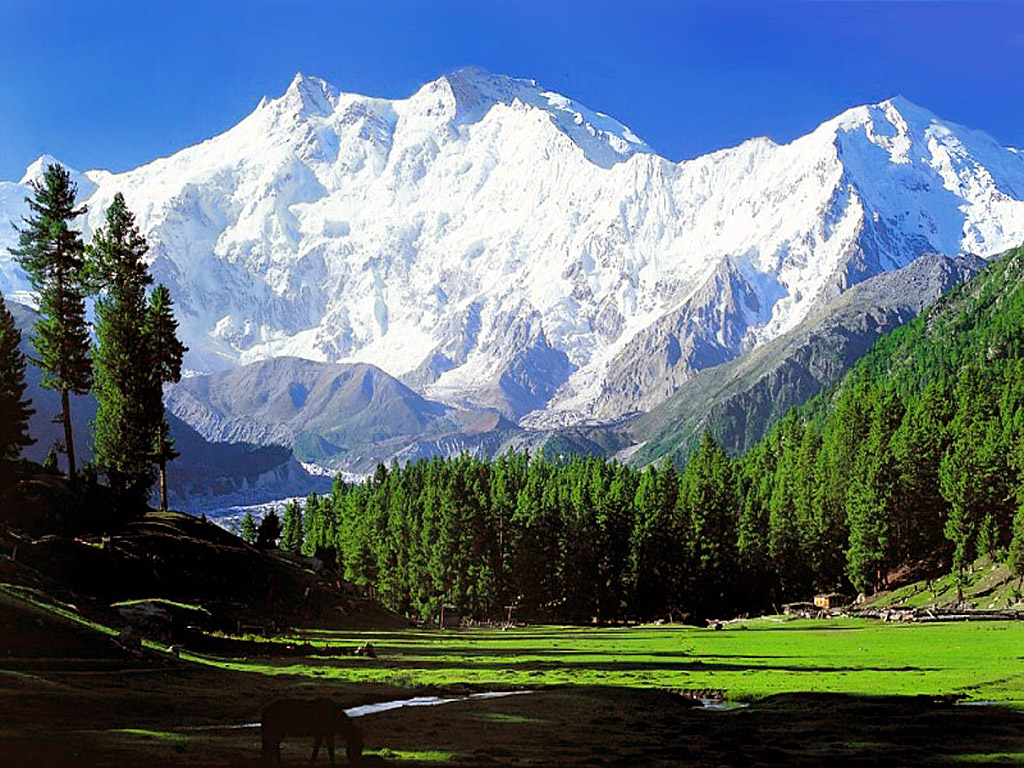 Batura Glacier| Travel Pakistan with Chkar
Travel Pakistan to explore Batura, one of the largest and longest glacier located in Passu Gojal, District Hunza of Gilgit Baltistan. Rich in  lofty mountains and amazing landscape.Passu is the homeland of tourists, they have their local activists who offer trekking to the beautiful peak.In winter they offer ice skating and ice hockey sports. Here goes the deep descent that create a glacial equivalent waterfall as an immersed block of ice.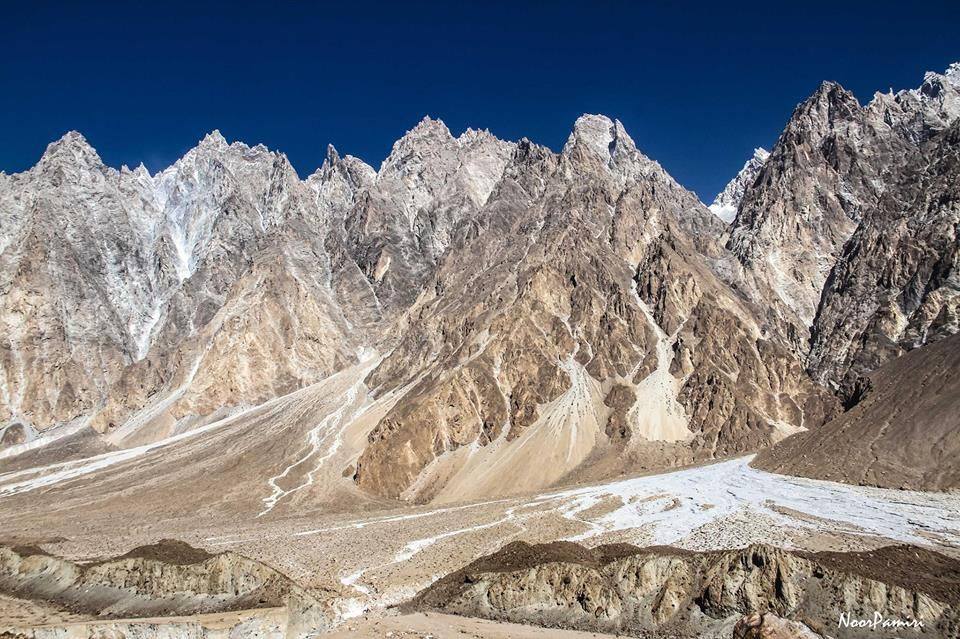 Hunza Valley: The Place of Beauty, Culture and Tradition | Travel Pakistan with Chkar
Travel Pakistan to explore the natural beauty and rich culture of Hunza.Hunza is one of the most charming place in Gilgit Baltistan. It has not only a natural beauty but also a rich culture and tradition.
Hunza street is full of handicrafts and gemstones. Their cultural identity are their ethics, music, dance, hospitality, handicrafts, arts and calligraphy. Karimabad is one of the best place in Hunza, from its street to its historical building and natural beauty.
The  historical places of Hunza are Altit Fort, Baltit Fort,Gulmit Fort, Ondra Fort. These forts have their own unique background, Never miss to go these wonderful places.It will take you 4000 years back.
The other very beautiful places of Hunza are Duiker, Borith lakh,Gircha and Shimshal valley.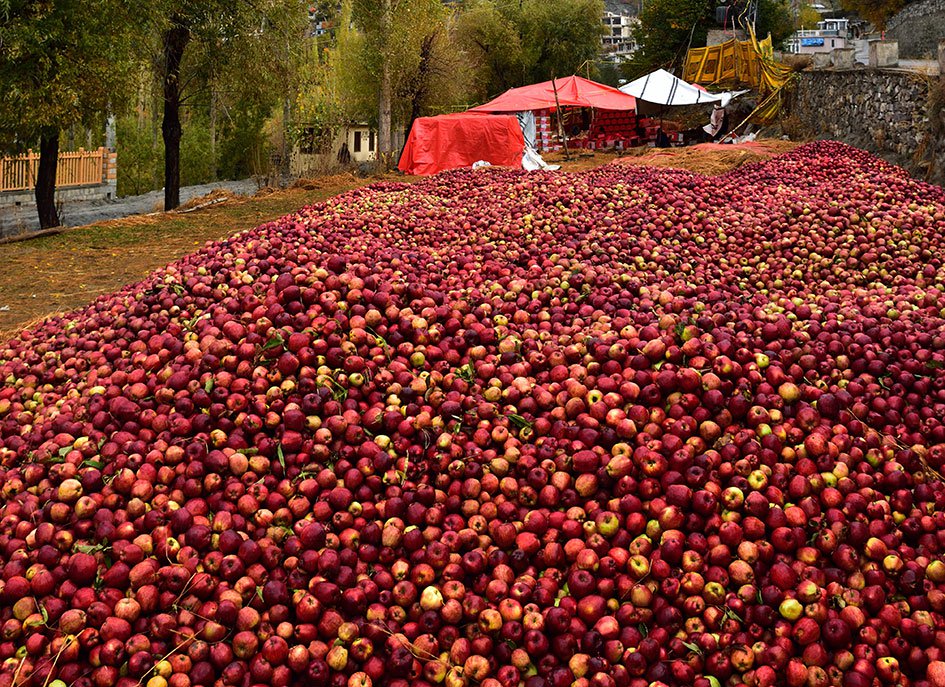 Baltit Fort | Explore Baltit Fort with Chkar
Travel Pakistan to explore Baltit Fort. Baltit Fort is an ancient fort in the Hunza valley of Gilgit Baltistan,Founded in the 8th CE, it has been on the UNESCO World Heritage Tentative. Baltit fort has a very interesting story.Here it goes, baltit fort is an inspiration of the princess of Baltistan who had married the Mir of hunza. They  brought in Balti architects to build this monument and therefore the structure of baltit fort greatly matches the architecture of Tibet.The renovation of the building is as a part of her dowry.
In the past, the survival of the feudal regime of Hunza was ensured by the impressive fort, which overlooks Karim abad.The foundations of the fort date back to 700 years ago, with rebuilds and alterations over the centuries.
The Mir of Hunza abandoned the fort in 1945, and moved to another new palace. The fort started to decay which caused concern that it might possibly fall into ruin. Therefore Royal Geographic Society of London worked on its restoration. The restoration program was initiated by Aga Khan Trust for Culture.The program was completed in 1996, that is visited by thousands of people in a day.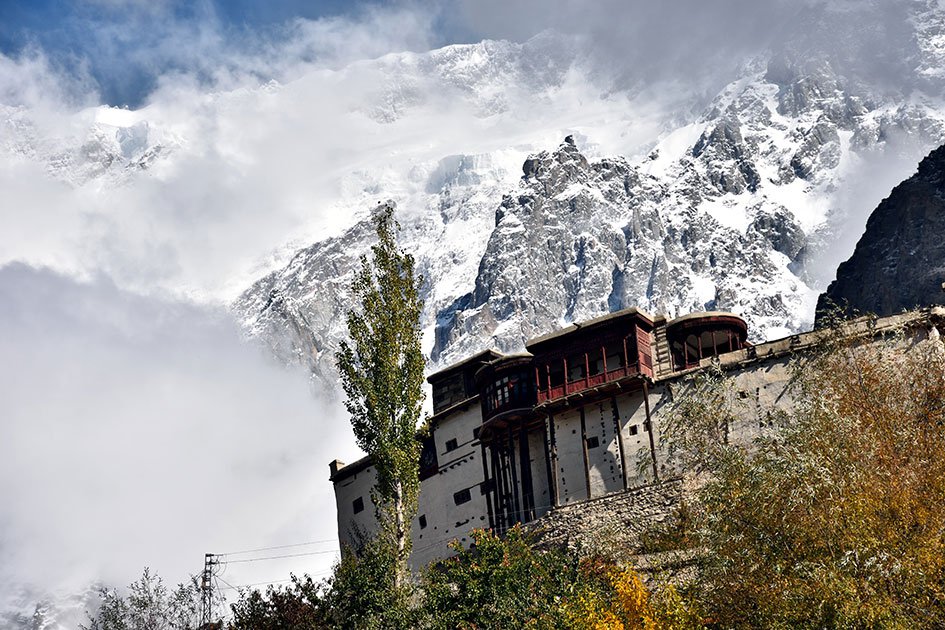 Altit Fort | Explore Altit Fort with Chkar and Stay in Chkar Altit Fort Rental
Travel Pakistan to explore Altit fort,an ancient for in Altit town of Hunza valley. Altit is the place of architecture, with full of history in its building, it is  the oldest settlements of Hunza valley. During the time when Hunza was under the central government of Gilgit principality,Altit was the capital and sitting place of the people of Hunza, where they gathers for different kind of celebrations and decision makings. Altit is the birthplace of the Hunza Kingdom and Altit fort is the first fort of the region.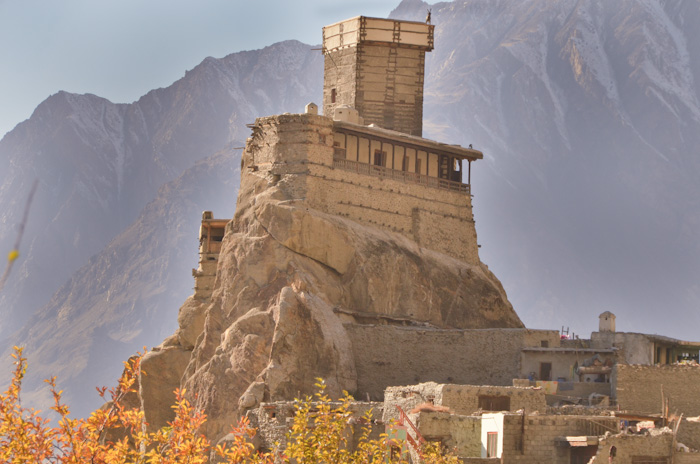 Kalam Darchi Fort; Misgar Valley Gojal | Travel and Explore Misghar Valley with Chkar
The other more historical and beautiful fort is kalam Drach fort. This fort is located in Misgar Valley, 15 km north west of Sost. Before 1947 Britishers constructed it to keep an eye on Chinese and Russian before 1947. 
This fort is near China and Afghanistan.This area had great significance in the  19th century, during the time of "Great Game". Misgar was the last outpost of the British Empire. It served as a telegraph station and trading hub.
 The Mintika Pass offered the shortest route into China. This is the place where Chinese emperor, Britishers and Russian mets for decision making.
Attabad Lake | Travel, Explore Attabad Lake Hunza and Experience Boating with Chkar
Attabad lake is situated in Gojal Hunza.It was formed due to landsliding. Its length is 21km and depth is 358 feet. This lake was formed due to land sliding in 2010. This landsliding blocked the KKH road heading from Central Hunza to Upper Hunza Gojal and the river that flows from Gojal to Central Hunza. 
 It is one of the invigorating place where you can enjoy boat riding between the snow peaked mountain and beautiful landscape. If you are on trip toward Khunjerab Pass, never miss boating in this lake.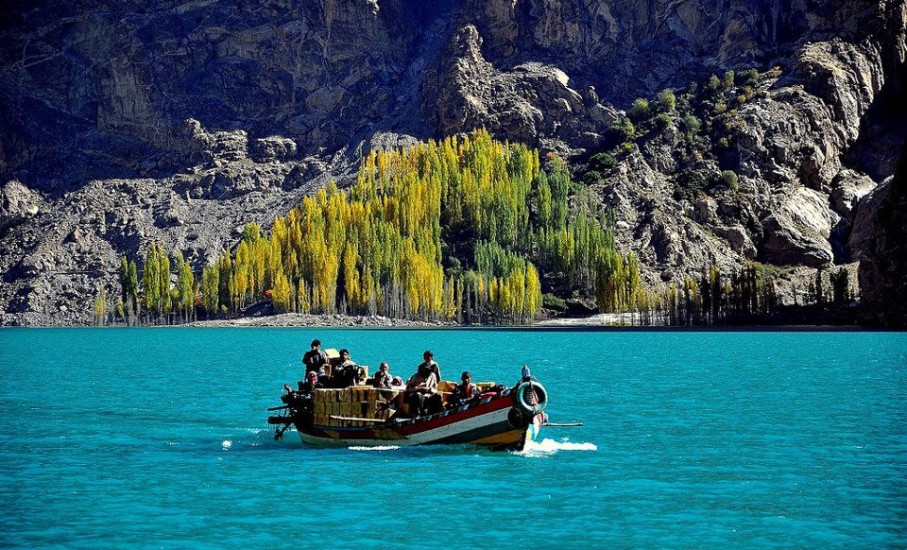 Khunjerav Pass | Explore and Stay Near Kunjerav Park with Chkar
It is a high mountain pass in the Karakoram Range, situated in Gojal, district Hunza of Gilgit Baltistan. From Sost Gojal, it takes three hours to reach this place. This pass connects Pakistan with China. This pass is the  8th wonder of the world or roof of the world.known as the home of endangered animals.
Due to the very high altitude, the temperature is very low throughout the year. Khunjerav National Park is the largest park in the world. The species found there are snow leopards,Himalayan Ibex, Himalayan Brown Bear, Red Fox, Wolf, Blue Sheep and much more.
Its beauty will catch your heart forever, the evergreen meadows and the cold breeze, the highest snow-capped mountains, and the beautiful lake attracts millions of national and international tourists every year.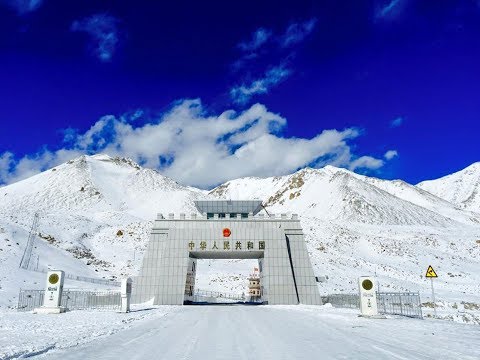 Shandur Top | Explore Shandur with Chkar
Shandur top is in Ghizer district of Gilgit Baltistan. This place is called the roof of the world. It has plentiful small streams during summer but in winter its whole area is covered with snow.  Shandur top is a flat area with high peaked mountains around it.
One of its popular events is Shandur Polo. People from all over Pakistan come to attend the Shandur festival.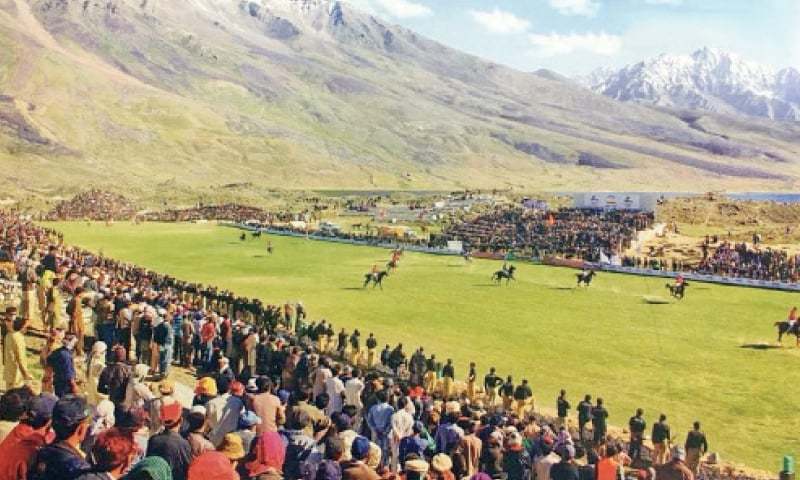 Deosai National Park | Travel and Stay in Deosai with Chkar
Deosai National Park is located between Skardu and Astore, Districts of Gilgit Baltistan which is famous for being one of the highest plateau in the world. This park in 3000 square kilometers. It has an average elevation of 4,114 metres (13,497 ft) above sea level, It is also known as rich in Flora and Fauna. They made it to secure the lives of endangered animals like snow leopard, Himalayan Brown Bear Golden Eagle and much more. It is an evergreen meadow with wildflowers, a variety of butterflies and endangered species.
This place is accessible from Skardu district in the North and Astore district in the west. The shortest route is from Skardu i.e. 30km. It takes 1 hour to reach from Satpara Skardu.Another route is from Chilim Astore.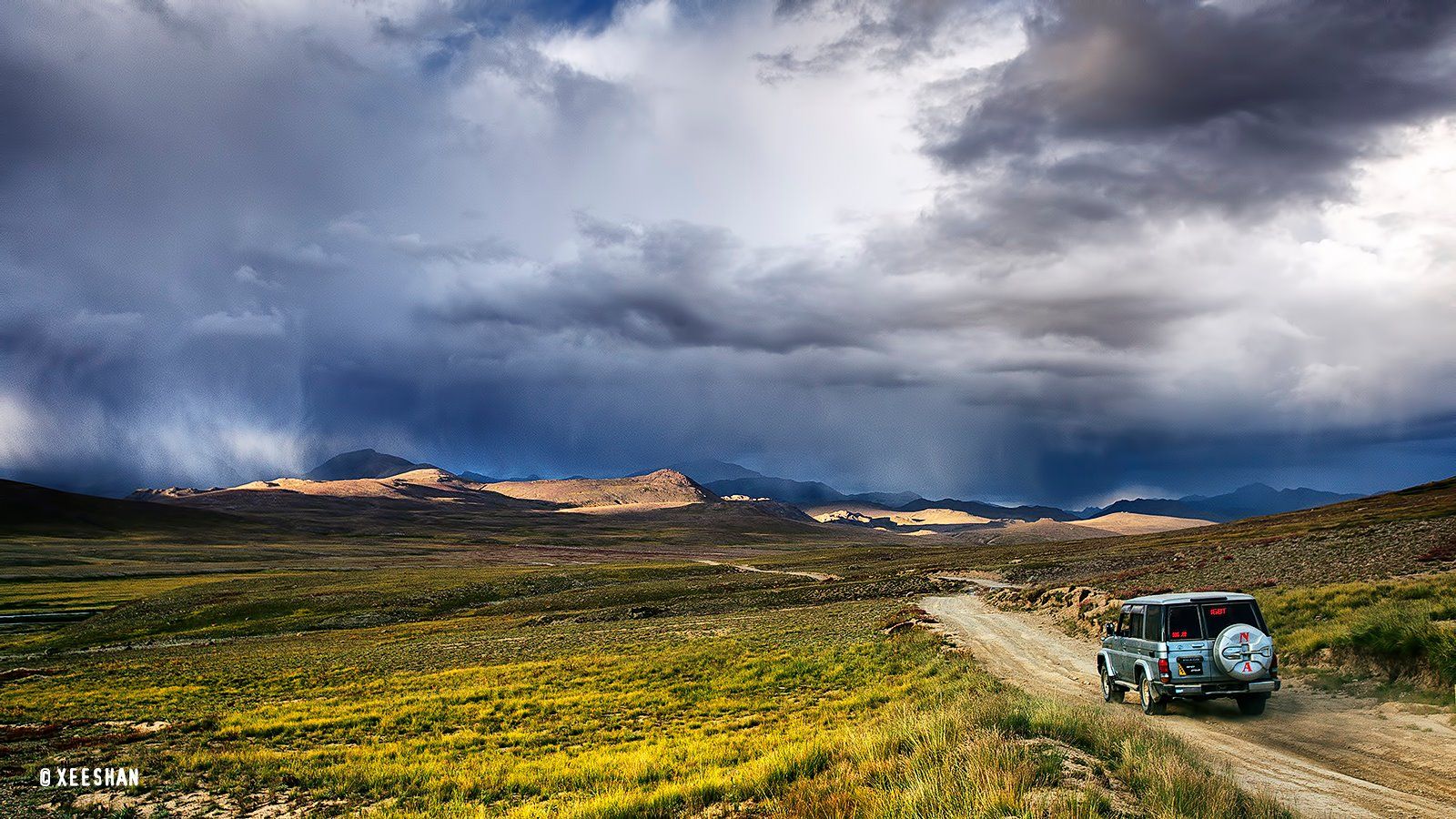 The amazing Deosai Plateau goes here, it's really amazing.
It is not imaginary or an animated picture, It is the real image if Deosai Plateau. You will believe me after visiting this, This is one of the magical wonders in the world.
Hundred years before, people were feeling frightening to visit this place, this myth was famous that whoever goes to this place, never comes back. Then gradually people started visiting this place found the uniqueness.
Indeed no one can describe its beauty, As visual speaks louder than words, That's why i am adding more and more pictures.
The Magical Deosai Lake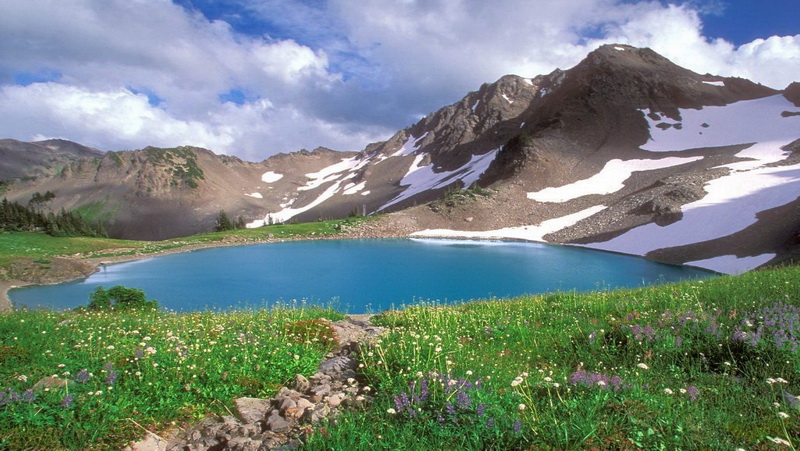 Shangrila Lake Skardu | Travel and Explore Skardu with Chkar
The most beautiful lake of Gilgit Baltistan is Shangrilla lake which is a tibetan word meaning heaven on earth. In 2015  "Wiki Loves Earth" declared one of the photos of Shangrila the most unique photo of the world in s a worldwide contest.   The base of the lake is Shigar river. Which is 23km away from Skardu.It is a beautiful village rich in fruits like apricots, apple, walnuts, pears, and grapes whereas the other beauty is Shangrila lake is located in Kachura valley, 20 minutes away from Skardu. It has an amazing view, that takes us very closest to nature.
It is a very popular tourist destination, with a beautiful resort in its bank.

If you want rental or any experiences in these wonderful places, You are just a click away from https://www.chkar.com